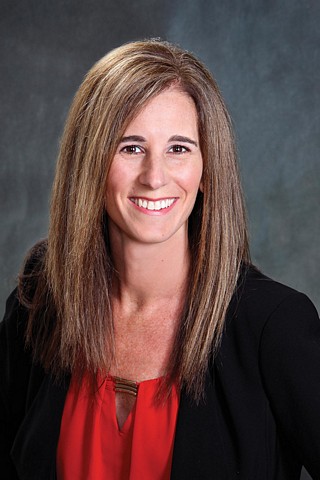 Joanne Dorsky
Sales Associate Westwood Office
617-335-8991
781-235-9307

About Joanne
The ownership of Hammond has recently changed and we are now part of Coldwell Banker, one of the most impressive real estate organizations in the world. Our new owner appreciates the value of the Hammond brand name and we will now be doing business as Coldwell Banker Residential Brokerage - The Hammond Group. Our combined resources will provide an unmatched level of real estate marketing and brokerage services to everyone we have the pleasure to represent.
PLEASE click on this link to see my new website.
Joanne Dorsky takes great pride in her Metrowest market knowledge, project management skills and personalized client service. Having relocated her family five times since 1998, Joanne understands the many demands associated with a real estate transaction. Her philosophy as a Hammond agent is to place her clients' interests first, and she derives great satisfaction from helping them successfully navigate the real estate process.
Prior to her real estate career, Joanne worked for nine years as an assistant vice president at Brown Brothers Harriman, where she focused on client service, presentations, staff management, business analysis and project management. She looks forward to drawing upon her broad skill set when assisting her clients with their real estate goals.
Joanne currently resides in Westwood with her husband and three children. She is an active community member through her work with the Westwood Young Women's Club (WYWC), the Westwood Community Chest (WCC) and the Martha Jones Elementary School PTO. In her spare time, she enjoys traveling, Pilates, and attending her children's sporting events.